every year after the holidays, i frequently peruse the sale section of my favorite stores and their outerwear selection. in my mind, it's the perfect time to buy that coat you've always
needed
at such a great discount! i crave a wool camel toggle coat in the absolute worst way ... and every year, i've can't seem to pull the trigger. i think it's because i have soooo many other coats in the closet, but when i look through them, i clearly gravitate toward one color. black. i think this year it's time for a change. especially, after seeing
kat
from
with love from kat
style hers. absolute casual perfection.
and, since i was finally able to get my hand on
this
much coveted, hard-to-find zara scarf, it's a definite now. i mean, i've already dreamt up the absolutely, must-have, my wardrobe will be
that much cooler
outfits i'd be able to wear
if only
i had a camel colored coat to go with it. of course. completely logical.
if i'm dreaming of and coveting a camel toggle coat,
this burberry one
is the.one.and.only. but, realistically speaking, these options are a better fit for my (errrr…. husband's) wallet.
this
coat at Lord & Taylor is great in addition to
this London Fog one
. both
this one
and
this one
are from Macy's. the first has a bit darker tone, and the second has some leather detailing on the sleeve and shoulders. i'm especially loving the fur collar and leather detail on
this one
. i think it's my favorite!
another one
at Macy's has the fur collar as well!
here's
an even budget friendlier option. i know
this llbean
doesn't come in a camel option, but it was just too cute!
if you're uncertain of which size you may be, check out
this handy guide
as how to measure yourself when shopping online.
happy shopping!
be sure to check out these other great bloggers!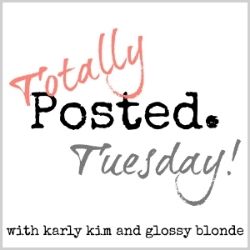 photo credit: coat 1 via pinterest //
coat 2
//
coat 3